Purillex™ Vials
Savillex offers a range of Purillex™ non-sterile and sterilized vials in support of process validation through stability testing programs. Produced using the exact same resin manufacturer and resin grade as our Purillex® Life Science bottles to support regulatory filing, Purillex lab vials also come with full manufacturing lot certification. Purillex vials are also the industry standard for extractables and leachables testing and other applications that require cleanliness and chemical stability.
Purillex vials are now available sterilized (autoclaved for PFA vial, and gamma irradiated for ETFE) and pre-packaged. Please contact Savillex for more information.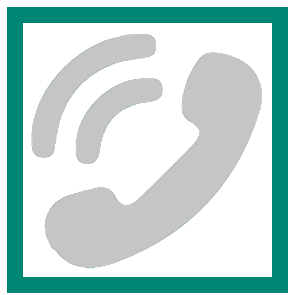 Need to connect with a technical specialist?