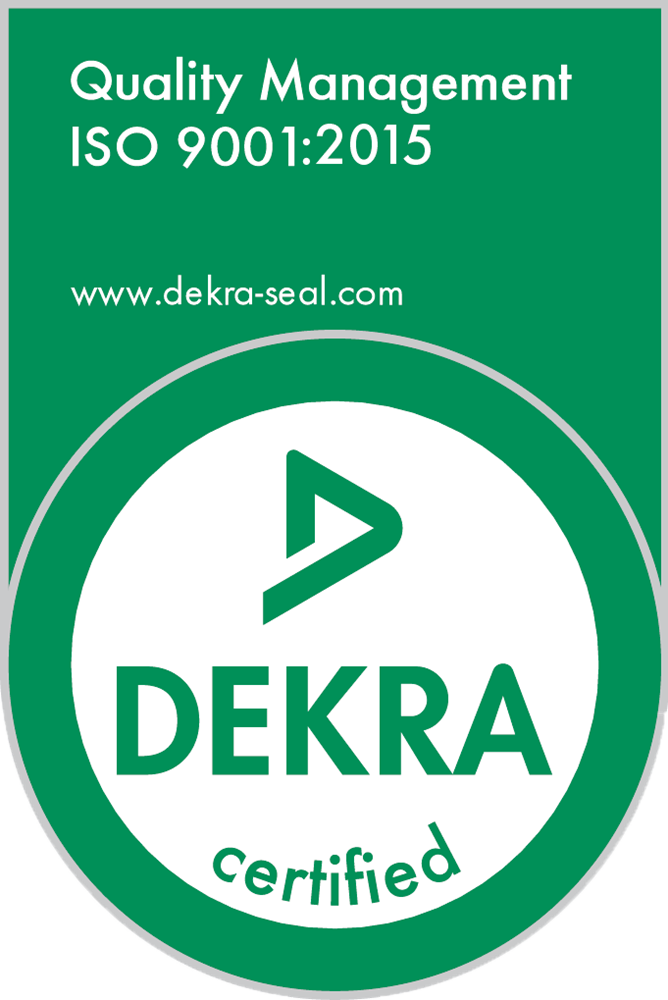 Quality and Customer Service are top priorities at Savillex. As part of our commitment to continuous quality improvements, we have been awarded ISO 9001:2015 certification through our certifying body, Dekra. This internationally recognized standard validates the effectiveness of our Quality Management System (QMS).
With help from Enterprise Minnesota, we developed and implemented a robust QMS that has led to significant improvement in overall performance and the ability to maintain high quality across our business. The path to achieving ISO accreditation, which included a rigorous evalution process to our QMS programs, demonstrates our dedication to providing the highest level of products and services possible.

The Savillex team remains committed to investing in the continual improvement and growth of our business and culture. As a result of ISO accredidation, we can confidently state that Savillex products and services are delivered with quality and transparency in mind.