Disposable or single-use technology (SUT) has become widely adopted throughout the biopharmaceutical and related industries. SUT offers improved flexibility, reduced risk of contamination, and lower costs. Key SUT components are the containers used to process, transfer and store biopharmaceutical reagents, intermediates and bulk drugs, and cell and gene therapies.
Fluoropolymer containers are the only choice for an increasing number of SUT applications due to their wide temperature range, universal chemical compatibility, low adhesion, and low extractables. Taking an innovative new approach, Savillex has produced the Purillex® line of SUT containers: the first fluoropolymer containers explicitly designed for the bioprocess, vaccine, cell therapy, and regenerative medicine industries. Manufactured from virgin resin in ultraclean environments by injection molding and a proprietary stretch blow molding process, Purillex containers have the lowest levels of particulates and organic and inorganic extractables.
Purillex containers are available in PFA and FEP and can be supplied double-bagged and autoclaved ready-to-use (RTU). The newest Purillex container line is an ETFE version, unique to Savillex. ETFE, featuring the same cleanliness and low temperature working range as PFA, has the crucial benefit of being gamma stable. ETFE containers are supplied double-bagged and gamma sterilized RTU.
Savillex offers comprehensive, customizable integration services designed to fit your process. Our new, state-of-the-art, Single-Use Center of Excellence facility offers an ISO Class 7 cleanroom designed specifically to assemble open architecture, single-use systems using either Savillex or third-party components.
Our Purillex®
fluoropolymer containers are available sterilized for the ultimate in convenience. From improving your operational flexibility and reducing the risk of contamination, to lowering your costs, you get the quality products you expect from Savillex, with convenience that's unmatched in the industry.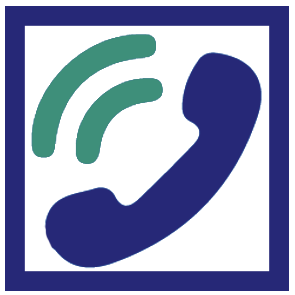 Need to connect with a technical specialist?