Savillex offers a range of jars to support a wide variety of applications from bioprocessing to tissue handling and storage. These molded PurillexTM PFA jars are widely used for the secure collection, storage, archival or disposition of a wide variety of materials. The seamless design, radiused interior, and wide-mouth opening allow for the easy transfer and removal of entire contents from any non-sterile or sterile jar.
Produced using the exact same resin manufacturer and resin grades as our Purillex® bottles, our Purillex jars also come with full manufacturing lot certification. Purillex jars are ideal for applications that require cleanliness and chemical stability, making them the ideal laboratory jar for a variety of applications and workflows.
All sizes of Purillex PFA jar are now available sterilized and pre-packaged. Please contact Savillex for more information.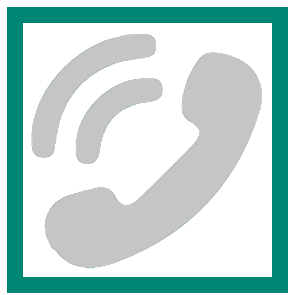 Need to connect with a technical specialist?