Purillex® Bottles
Specifically designed for Life Sciences applications, Purillex® bottles are manufactured and packaged in an ISO Class 7 cleanroom to minimize particulate generation and maintain product integrity. Each case of product is lot-controlled and shipped with a Certificate of Conformance which includes information on all testing methods performed and passed.
Available Resins: PFA, FEP, ETFE, and PETG (coming in 2023)
Purillex fluoropolymer bottles are designed and manufactured for the following applications:
Bulk Drug Storage

Cell and Gene Therapy

Lipids and Oligonucleotide

Tissue Engineering

Regenerative Medicine
PFA/FEP/ETFE Resin Attributes:
Wide temperature range

Low leachable and extractable profile

Extreme chemical resistance

Smooth interior surface

Autoclavable (PFA/FEP) or gamma irradiated (ETFE)
If you require specific testing or have a custom request, the engineering and application teams at Savillex will work with you to create the precise product to meet your needs.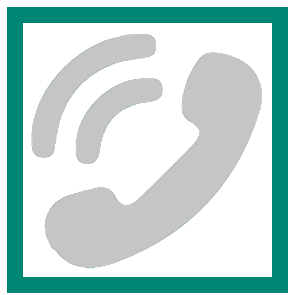 Need to connect with a technical specialist?